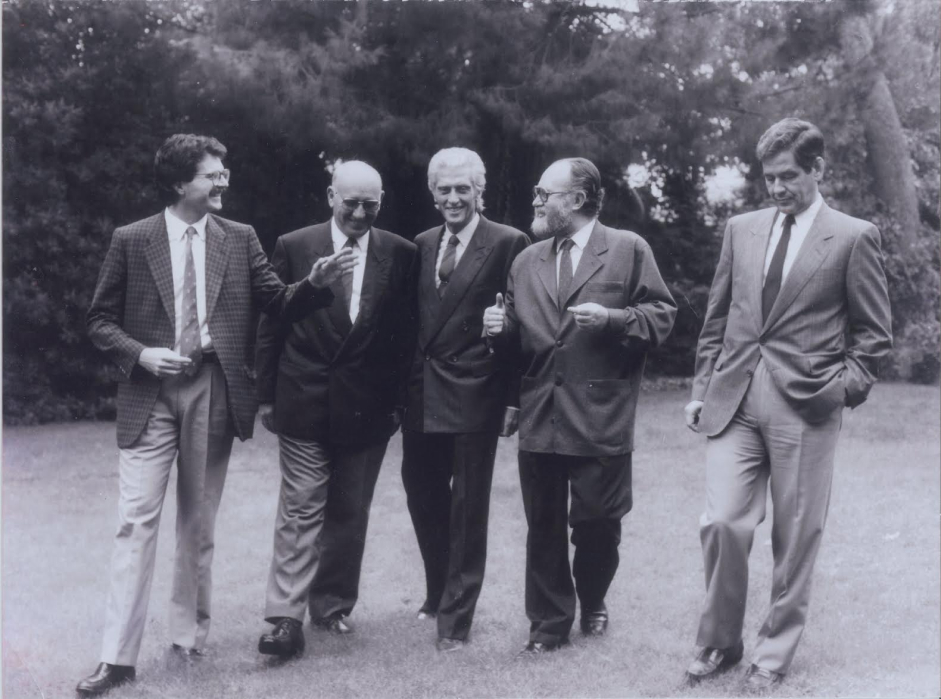 Carlos Güell de Sentmenat
30 years of experience in fusiones y adquisiciones
M&A Fusiones y Adquisiciones is notable for the high percentage of successfully completed buy-sell transactions. A reality that is based on the capacity of its managing partners, and on a methodology that has been perfected and adapted, if not advanced, to the changing reality of the sale of companies.
Throughout this period, the sector has evolved in an accelerated manner, because if corporate operations were very scarce in the 80s, today they have become a recurrent practice, and with prospects for even greater future development. A change to which new instruments and actors have contributed, changing the way in which the purchase and sale of companies is understood and approached.
Such a dynamic sector requires people with experience and skills to incorporate this constant innovation and put it at the service of the client. Professionals with the necessary empathy to understand those involved in a sale and purchase, people from worlds as different as family SMEs, large corporations or financial investors (private equity, venture capital, family offices, etc.).
The experience accumulated since 1988, when the founding partners, Carlos Güell de Sentmenat, José María Viedma, Juan Alberto Valls-Jové, Carlos Cuatrecasas and Jordi Alberich, to whom Ramon Palacín would immediately be added, understood that in the Spain that had just joined the European Economic Community, mergers and acquisitions would become a determining factor in acquiring size and gaining competitiveness.